Your guests deserve the best.
As with any event, the food should reflect the taste and preferences of the hosts.  Chef Scott and his skilled staff bring quality service, presentation and execution to every aspect of your event, especially the cuisine. We are happy to customize menus for your event and welcomes requests of our clients.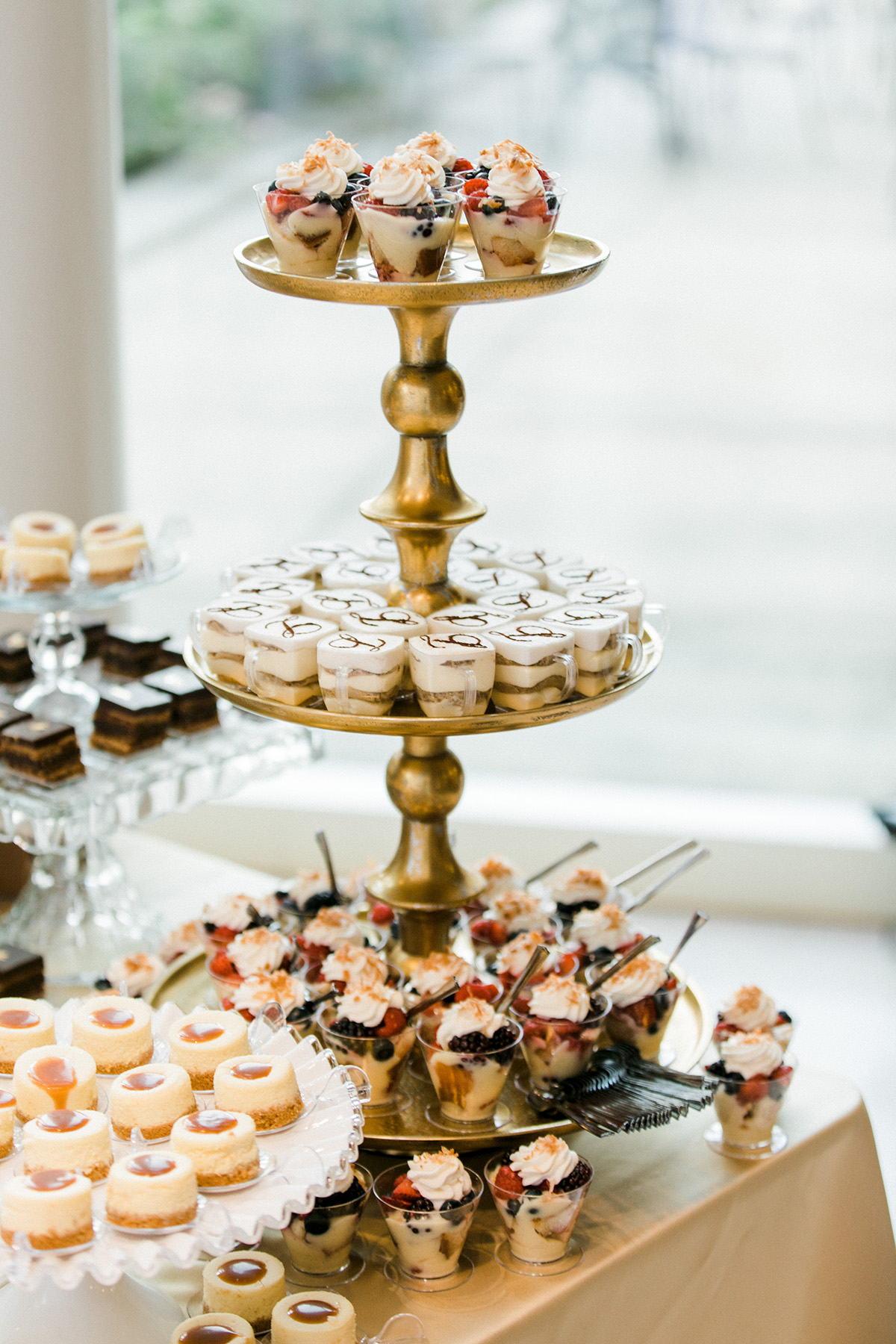 Wedding Menu and Catering
One of the most important elements of your wedding celebration is the cuisine. We believe the meal should reflect your personal style and tastes. Our chefs have meticulously planned a variety of fresh seasonal choices to meet your wishes.
With great beverages comes great responsibility.
Offering the right beverages to fit with the style of your event is an important factor to consider. There is a wide array of non-alcoholic beverage options.
Alcoholic beverages such as beer, wine, cider, and cocktails can be provided by the Hagerty Center. Due to licensing laws in accordance with the Michigan Liquor Control Commission, all alcohol must be ordered directly through the Hagerty Center. We have a huge selection from which to choose and our helpful bar staff can help you craft just the right drink menu for your event.