Hagerty Center
      To inquire about an event, please visit our Contact Us page and we will get back to you shortly.
Traverse City's Premiere Waterfront Venue
Make waves with your event at the Hagerty Center.
Traverse City's Premiere Waterfront Venue
Make waves with your event at the Hagerty Center.
An elegant event space on the shores of Lake Michigan
A successful event starts with a successful team! The Hagerty Center understands every company has a goal when planning an event. Our team is here to help you plan your event and make sure it is a success.
The Hagerty Center is located on NMC's Great Lakes Campus, in downtown Traverse City. Its breathtaking bayside location features a state-of-the-art facility with a professional staff able to orchestrate all of your event needs through on-site catering and facility service.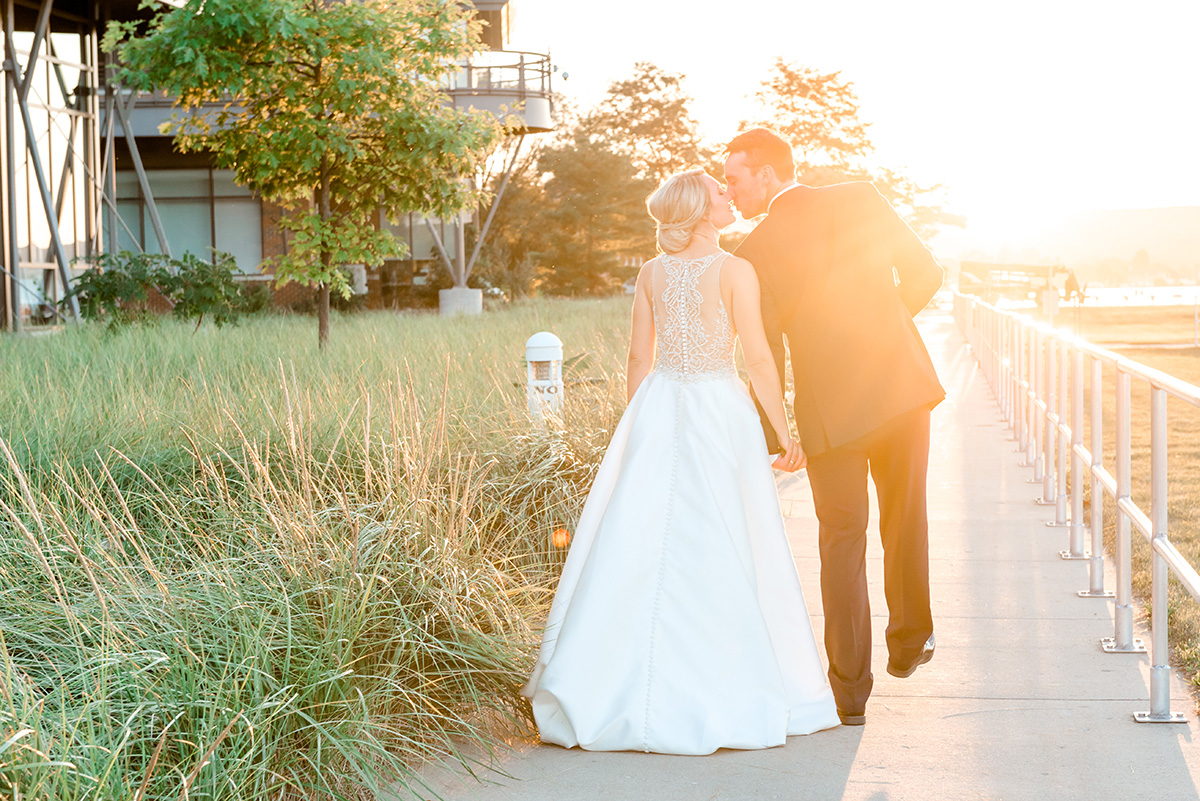 Plan Your Perfect Wedding in Traverse City
Our specialized staff of wedding professionals want to begin by expressing our congratulations and best wishes on your engagement! The upcoming months will be filled with lots of love and excitement on what is sure to be one of the most memorable days of your life!
Host Your Event, Conference or Meeting at the Hagerty Center
Spend a productive day in group meetings or presentations then step outside to spend free time exploring downtown Traverse City, sandy beaches, or just breathing in the fresh breeze off the Grand Traverse Bay.
Couples say "I do" at The Hagerty Center for so many reasons, but the exclusive Grand Traverse Bay scenery is one of the most important. One of the best waterfront wedding venues in Michigan! We offer state of the art facilities both indoor and outdoor gathering...
Size: We offer a unique venue that offers a variety of rooms which can accommodate groups from 25 to 280. Offering plenty of meeting room options increases the chances of getting the perfect size space for your group. We offer 8 different room configurations....
This past January we have had the opportunity to host the Traverse City Chamber Annual Celebration. This celebration consist of a Day of Service, Distinguished Service Award and Annual Celebration.
The Annual Celebration Gala offers our community the chance to gather, relax, have fun, and celebrate each other. Guest are able to enjoy food and drinks in a festive, elegant atmosphere with community and business leaders, changemakers, colleagues and friends.
The Hagerty Center transforms our ballroom into a unique atmosphere for guest to enjoy stations of delicious food and beverages, lounge seating, and dancing.